My Identities and Cultural Background: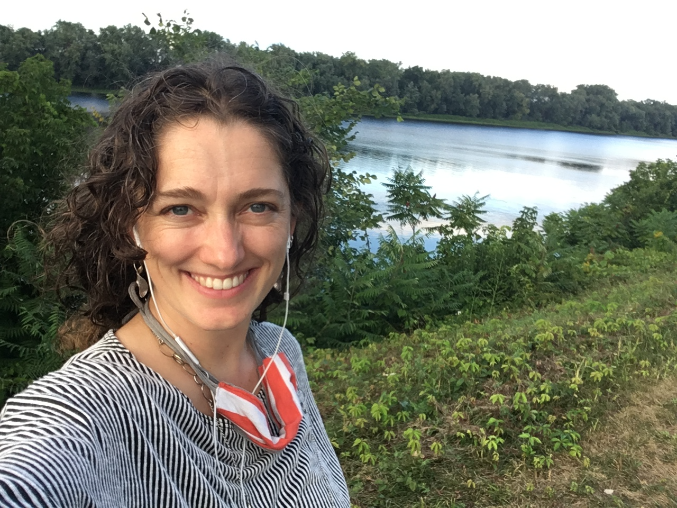 I have been influenced by my experiences and how I am seen. Here I list some cultures and identities that have impacted the way I have developed and the ways I see the world. I am inspired to share these to deepen our awareness together and in hopes that we can connect through resonant or contrasting experiences, identities or opinions. Some of the ways I have been normalized are: I am white, college educated, and English is my native tongue. I am bilingual with Spanish being my learned second language. I was born female and am CIS gender. By the US mainstream culture my body height, weight, skin and age are considered attractive. I am able bodied, in good physical and emotional health. I was raised with a family whose relationships remain intact and with whom my attachment bonds are secure. I had access to resources growing up. I can pass as heterosexual, monogamous and neurotypical. Some of the ways I've been marginalized include that I was diagnosed dyslexic as a child and can notice how my brain works differently from those around me at times. I make lifestyle choices that include being polyamorous and bisexual.

My British mother was raised in Malaysia, England and the US. With her love for travel, she brought her experience of being an only child within a diplomatic and protestant family. My atheist father was raised all over the US, has Ashkenazi Jewish heritage from Switzerland and a desire to question everything. I was raised Unitarian Universalist.

International travel has been an ongoing way I have learned about the world. While in new environments, I thrive best in relation to the people living there. I'll be found dancing, talking, listening or teaching language or movement. While I grew up in Massachusetts where I have now returned, as a shapeshifter I have lived in many varied cultures over the last 20 years. I have made homes for myself in New York City, Venezuela, Germany and Spain and frequently traveled around Latin America and Europe and some to the Middle East, Asia, and Africa.
My Story as it Lead Me to Be
a Life & Relationship Coach:
I have always been interested in creativity and relationships. I love supporting people to share their unique creative gifts and fascinated by how we learn and connect to each other. I've explored this in multiple careers, in many collaborative and intimate relationships, while living in one place, and while traveling nomadically.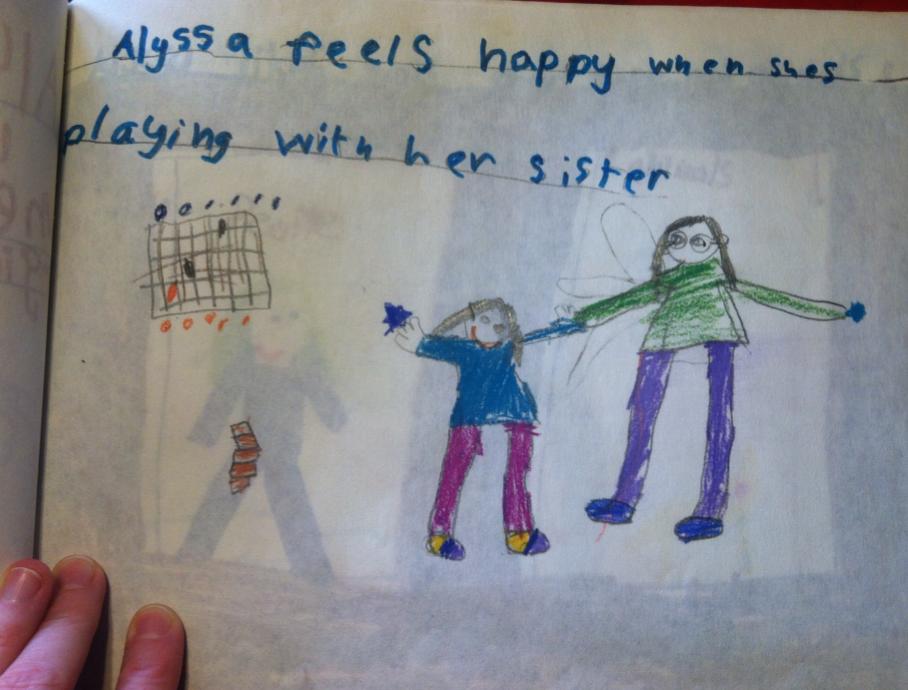 I have my Masters Degree in Education with a specialty in bilingual (English/Spanish) and worked as a teacher in NYC trying out all the different school system styles. (Bank Street College of Education, NYC, 2007)
I have been a professional dancer and choreographer in the US and Europe.
I co-directed the first anthropological documentary on Contact Improvisation, Five Ways In. I toured the film to over 16 countries and facilitated discussions in which individuals, inspired by the film, investigated their personal questions within community.
You can find the article in Contact Quarterly online titled: Awareness, Engagement & Resilience here
You can find my writings on: Long distance relationships, Uncoupling: Ending a partnership, Polyamory, and Finding your partner in the second edition of the book: Getting along: skills for life-long love here.
When possible, I still travel and teach dance and community visioning workshops in North America a few times a year.
As a life coach, I empower big-dream creatives to take action, move beyond obstacles and contribute their unique gifts with clarity and focus. I love to celebrate the life shifts and projects they create and share with others. I also support non-monogamous folks and people of all identities developing their unique relationship/s to show up to their many relationships in ways they are proud of.