Workshops on Relationships
Alyssa with Christopher & Anne Ellinger facilitate Interactive workshops that draw on practices shared in the book they authored together (The second edition of Getting Along: Skills for life-long love. Together they use their theater, literary, education, and dance backgrounds to support people to engage in fun and meaningful ways with the material and each other.
If you are interested in hosting or attending book celebrations or Interactive workshops contact us at alyssalynescoaching@gmail.com. The book and/or workshop could be a great gift to yourself and your communities whose relationship skills and/or love-life you want to support.
Curious and want to chat about it?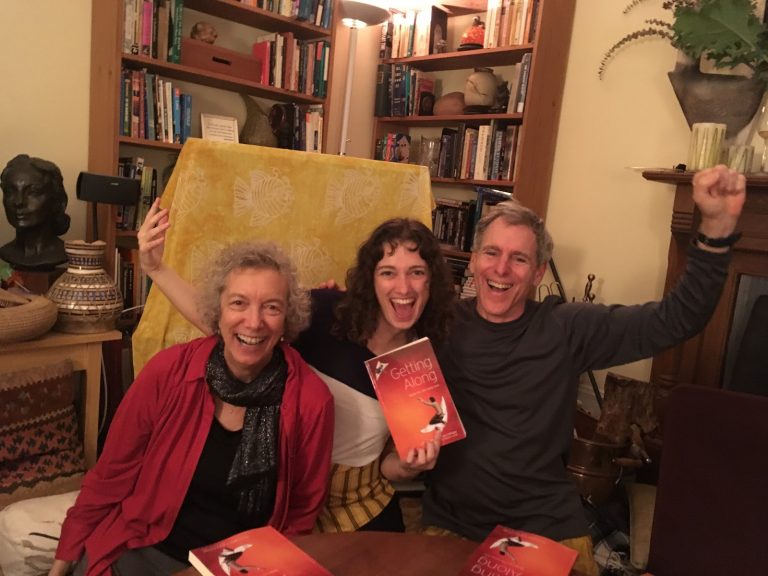 Dance and Movement Workshops
Interested in Movement Workshops for your dance community? Alyssa teaches a variety of Contact Improvisation classes, dance, and community visioning workshops. She is also available to create an individualized workshop in collaboration with the organizers' visions.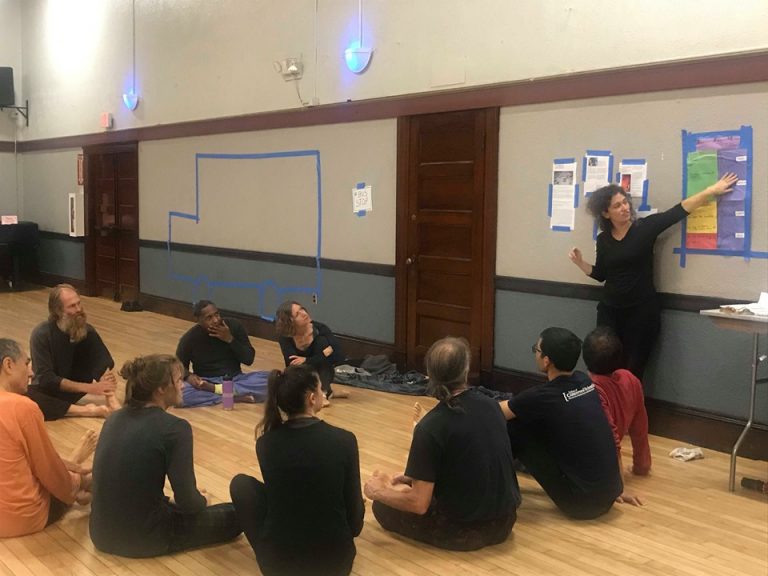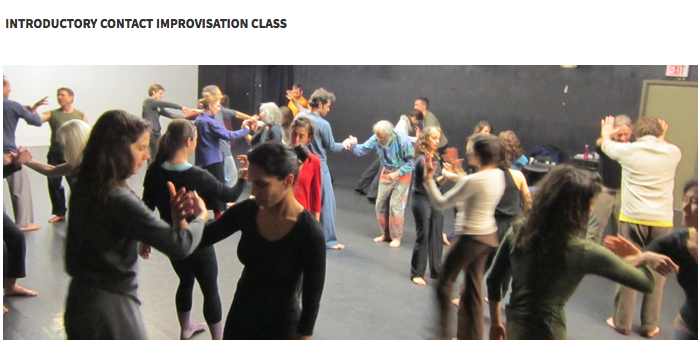 A Contact Improvisation duet between Alyssa and Nelson Tétreault.
This is a Contact Improvisation duet that was developed and performed during Barcelona International Dance Exchange in April 2012.
It is an excerpt from a 13 minute dance piece facilitated by Alyssa Lynes during BIDE. It is performed by: Daniel Werner & Alyssa Lynes. Video was taken and edited by: Ulla Mäkinen.
Film Screenings and Community Discussions
Alyssa also travels and hosts events that support communities to come together around questions they are investigating in their communities. She screens the film she co-directed titled: Five Ways In, hosts a community discussion, leads an introductory Contact Improvisation Class or warmup that ends with a community improvisation jam. She has had the privilege of touring this film event to countries all over Europe and North America, Israel, India, and Morroco. The film's subtitles have been translated from English to Italian, Spanish, French, German, Dutch, Chinese and Portugese.