Dance & Movement Workshops
Interested in Movement Workshops for your dance community?
Alyssa teaches a variety of Contact Improvisation classes, dance, and community visioning workshops.
She is also
available to create an individualized workshop in collaboration with the organizers' visions.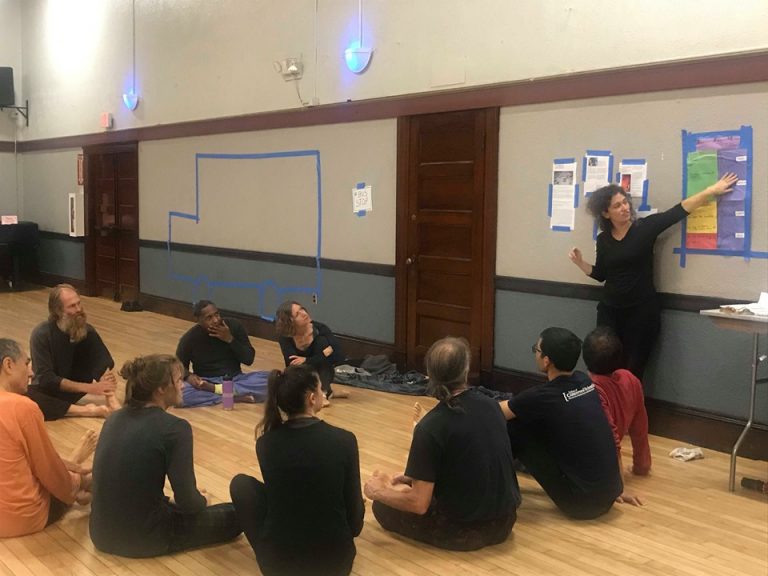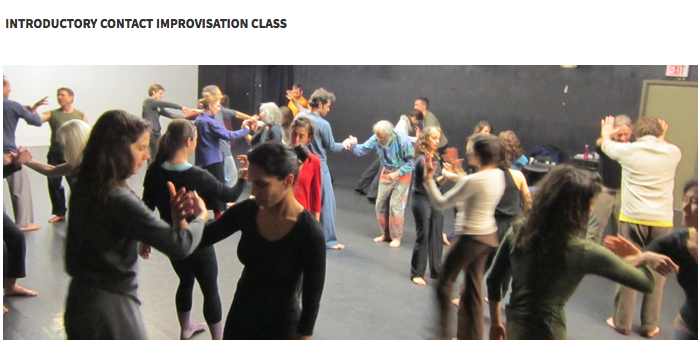 A Contact Improvisation duet between Alyssa and Nelson Tétreault.
This is a Contact Improvisation duet that was developed and performed during Barcelona International Dance Exchange in April 2012.
It is an excerpt from a 13 minute dance piece facilitated by Alyssa Lynes during BIDE. It is performed by: Daniel Werner & Alyssa Lynes. Video was taken and edited by: Ulla Mäkinen.