Coaching for Enthusiastic Creatives
Look back and know that you contributed
something meaningful -in your unique way.
 Topics can you bring to coaching?
Stress, Overwhelm, Doubt 
Tame your "Monkey Mind" to enjoy more consistent ease

 

Productivity & Time management 
Approach new practical skills with compassion and curiosity  
                     
Purpose & Career 
Clarify where you really want to go and how to get there                                      
Relationships
Create and cherish a life of connection that you enjoy showing up for                  
Health and Well-being
Develop your lifelong relationship with your whole being and body                      
Financial Success 
Use money in alignment with your intentions and values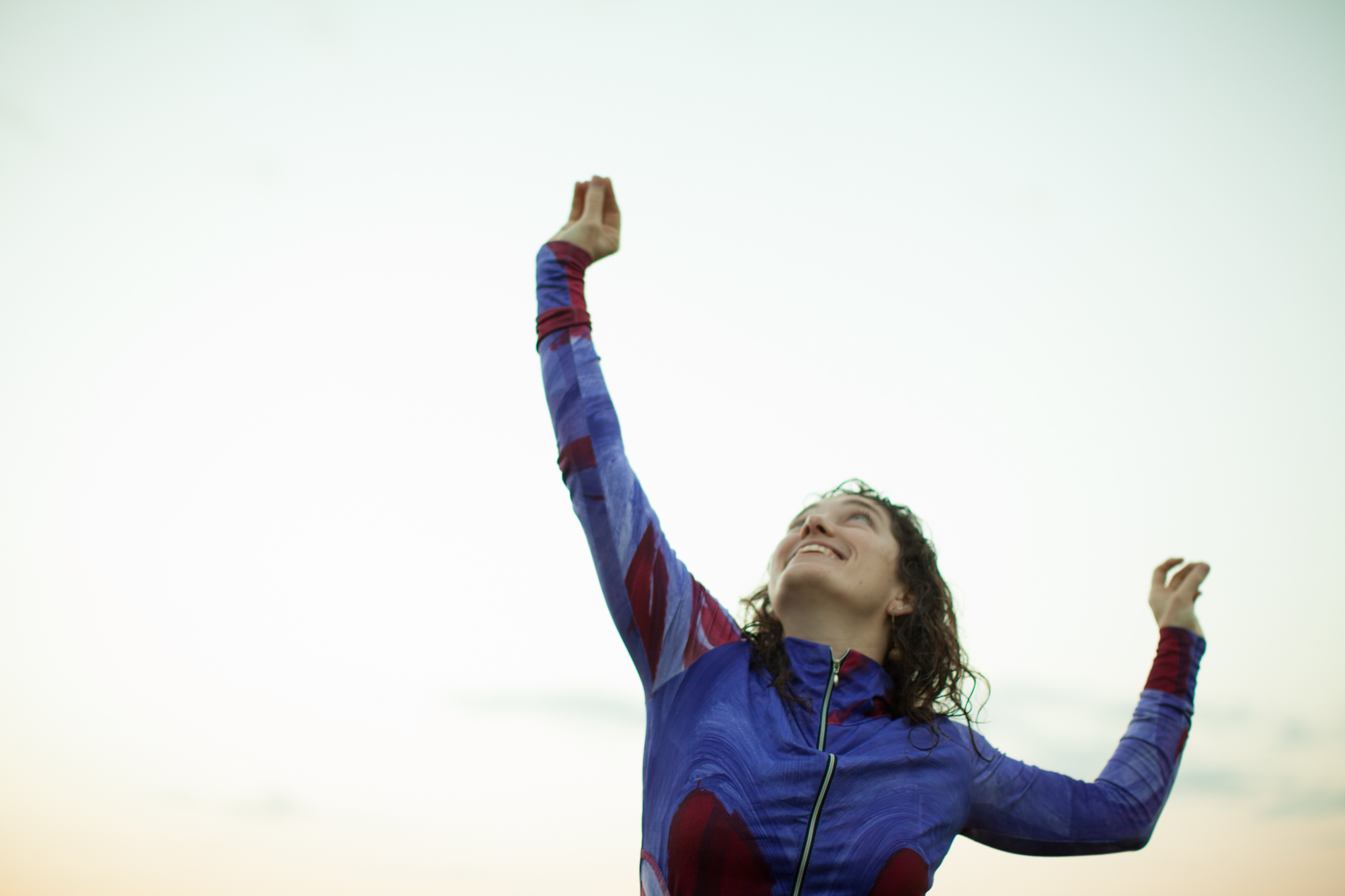 I'm a professionally-trained coach through the Academy for Coaching Excellence (ACE), an accredited training program of the International Coach Federation (ICF).
The coaching model from ACE combines the latest in neuroscience with powerful principals from ancient wisdom teachings. This framework is both pragmatic and transformational.
I use this method to support creatives to move beyond what has been clouding the path in order to take consistent action towards what has the most meaning for you to contribute next.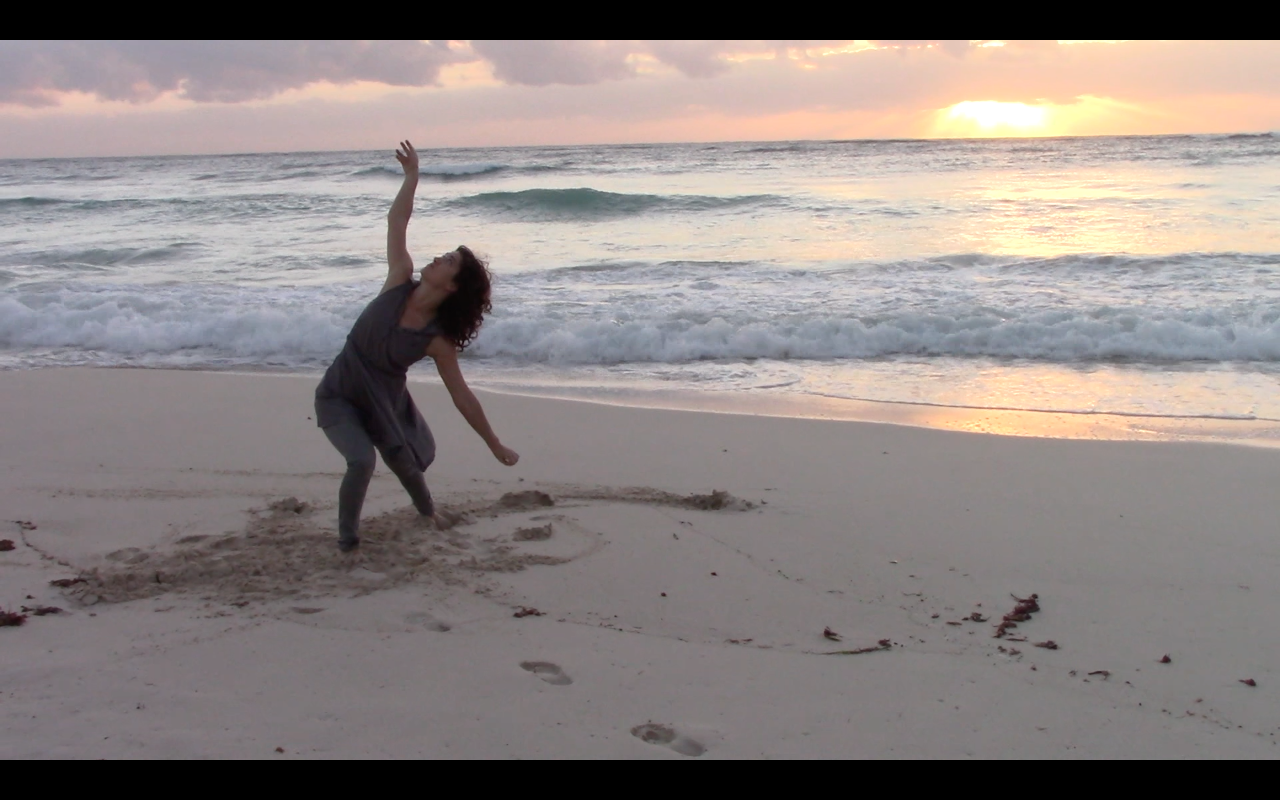 I have always been interested in supporting people to share their unique creative gifts and fascinated by how we learn.  I've explored this in multiple careers, in many collaborative and intimate relationships, while living in one place, and while traveling nomadically. 
I have my Masters Degree in Education with a specialty in bilingual (English/Spanish) and worked as a teacher in NYC trying out all the different school system styles. 
I have been a professional dancer and choreographer in the US and Europe. 
I co-directed the first anthropological documentary on Contact Improvisation, Five Ways In.  I toured the film to over 16 countries and facilitated discussions in which individuals, inspired by the film, investigated their personal questions within community. (Include link: https://researchingcontactimprovisation.com/)
I have published a few writings that speak to resiliency skill building in relationships.  
https://contactquarterly.com/search-results/index.php?sType=keyword&listType=list&keyword=alyssa%20lynes
I still travel and teach dance and community visioning workshops in North america a few times a year. 
As a life coach, I love to support creatives to take action and celebrate the life shifts or projects they bring in to their lives.  I also support non-monogamous folk to show up to their many relationships in ways they are proud of.  See the coaching group tab above (insert link here)
insert testimonials.. with 3 photos (https://docs.google.com/document/d/1cCGMVlwk1LdRWEeV2Mk8tMnHxGiLlfykt98WmtaikI4/edit#heading=h.qz72at5929t7
-- If you're in a place where you are really open to receiving guidance, then it's well worth the effort to engage with a coach. I came into it on a very tight budget, but I made it a priority and got the most out of the experience in terms of clarifying my needs. My growth was exponential from session to session.





-- I feel responsible to myself in a new way. Alyssa has been my partner in helping me to trust me, and have something to show for it.



-- Before working with Alyssa, I was struggling with identifying my prioritie

s, such as whether to go back to school, stick to a daily routine, or develop better relationships.

Coaching helped me identify my priorities by helping me notice from week to week what was stopping me from advancing in my goals. From there we would put on a sharper lens to help identify what my true goals actually were and adjust accordingly.-
What value will I take away?
My starting package is two 55 minute sessions per month, for 6 months: Time enough for meaningful results and a commitment to make it happen. Renewing after is always possible.
Practically speaking, I offer a simple, easy, and straight-forward process so we can focus our on what's most meaningful to you.
a 6o minute call in which you get clear on your goals 
If you miss a meeting you can watch the call. If you want to return and take in the breakthrough moment you had a second time- it's there for you too. Every session is recorded and will be shared privately ONLY with the group participants.
Coaching Sessions by Phone or Zoom
You can choose to meet with me either on the phone or by Zoom.  With the Zoom platform you choose to can use only audio or include video for our sessions.   Join live by computer or phone from the convenience of where you are.
We will meet via Zoom, a simple, user-friendly video call platform
Ongoing Text and Email Support
Between sessions you can contact me with celebrations, updates and questions.  I love to hear from you.  
Celebration and Next Steps Session
Prior to your 12th session, we have a free 30 minute phone call to recognize your accomplishments and discuss whether renewing is the next support to take you to the next level that you are playing for. 
>My starting package is two 55 minute sessions per month, for 6 months.

I base my two-session-per-month fee on the following:

What will reflect the value you'll receive?

What will give you more than your money's worth?

What will honor a variety of situations?

What will allow my work and my family to flourish?

$250/ month

$300/month

$350/month
Please choose the financial stretch that will support you to commit fully to this journey as well as not create financial hardship.
By paying at a higher level you help me be able to support a wider range of people coming from various economic situations.
I am devoted to support people who are invested in developing themselves through working together. I have at least one client reserved for scholarship so let's talk regardless of your current situation.
I am invested in supporting a diverse group of clients.  I have coached people from the following categories and am open to more: LGBTQ, POC, 
Genderqueer,
Neurodivergent, and Differently Abled.  I invite you to provide me with feedback when you see possibilities for my practice to become more inclusive.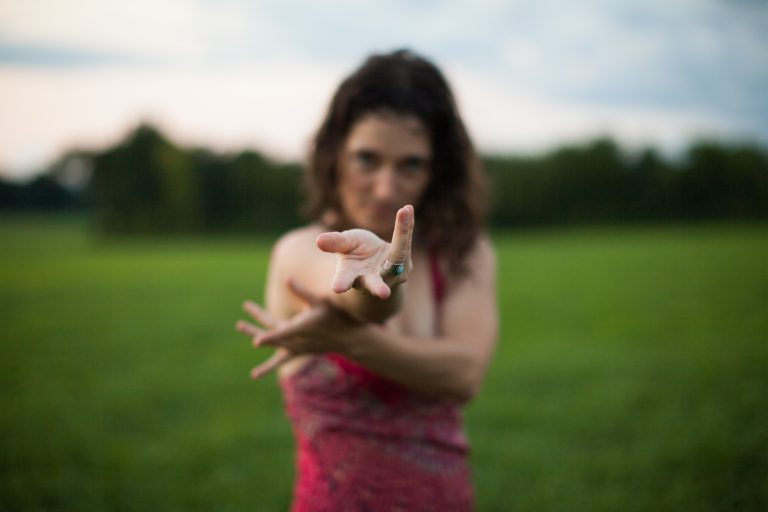 Interested? Have a question?
Great. Let's schedule a chat.
I'll answer your questions and we'll see if this is a fit right now.
You are thinking of a friend? Wonderful.
Please send them here.
Let them know that this kind of support is available and happening.